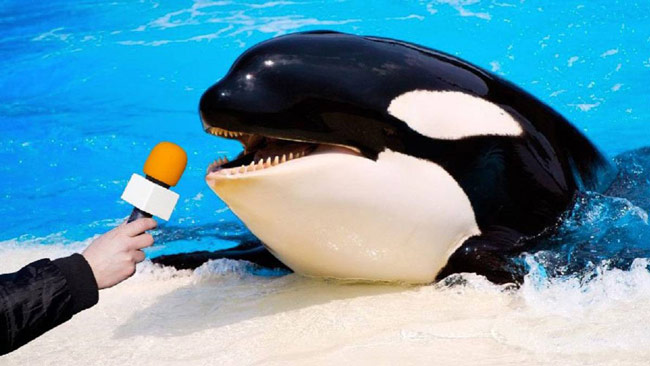 AUCKLAND, Tuesday: Finalists for the 2022 Outstanding Radio Creative Awards (ORCA) have been announced and voting has commenced for the People's Choice Award.
The finalists are …
FCB Aotearoa: Health Promotion Agency NZ & How To Do Nothing (Alan Jones, Angelo An)
Colenso BBDO: Skinny Most Of The Internet Isn't Worth Paying For (Simon Vicars, Max McKeon, Thomas Darlow
FCB Aotearoa: Four Square Mothers Day (Hayley Marks, Hugh O'Connor)
Yarn: Hell The Impossible Pizza (Matt Sellars, Rich Robson, Luke Roxburgh, Robyn Ramsay)
Stanley St: KFC Lolli-popcorn Chicken Vaxx Faxx (Anna Yates, Billy McQueen)
FCB Aotearoa: NZ Police Survive The Drive (Tim Gavriel, Aaron Carbines)
Judging was based on creativity, execution, effectiveness, and innovation.
---
"The judges were Kim Pick, Leisa Wall, Brad Collett, Anne Boothroyd, and David Shirley."
---
The 2022 judging panel was Kim Pick (VMLY&R), Leisa Wall (FCB), Brad Collett (Stanley St), Anne Boothroyd (dentsu Aotearoa) and David Shirley (Special).
There will be a Grand ORCA awarded for both the Standard and Non-Standard campaign categories, and one overall People's Choice Award:
The Grand ORCA carries a $5000 cash prize and $5000 radio schedule, while the
People's Choice Award is worth $2000 cash & $2000 radio schedule.
ORCA winners will be announced over an awards luncheon on Thursday August 25.
People's Choice Award
Voting is now open for the People's Choice Award, with each voter going in the draw to win a set of Apple AirPods 2nd Gen. Voting will close at 5pm on Friday 29 July.
---