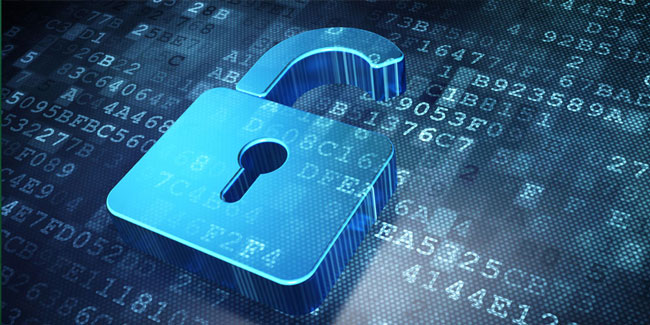 "I've been blocked from your fantastic website," writes Talkies PR's Richard Carter. "What kind of paranoid pyjama-wearing bastard fiddles the knobs in your IT department?"
Our PJ-wearing M+AD-Daily engineer Rossen Mitev soon set him straight: "Sadly, it is not the M+AD team at fault," he says. "The problem would be the web classification of the filtering @ talkies.co.nz.
"And as I can see on the screen shot – Richard is able to request that this site be re-categorised (I suggest 'news').
M+AD immediately heard back from Carter: "Our problem turned out to be a security site named Sophos – our IT guy turned the Paranoid button up!
"Cheers!"
---