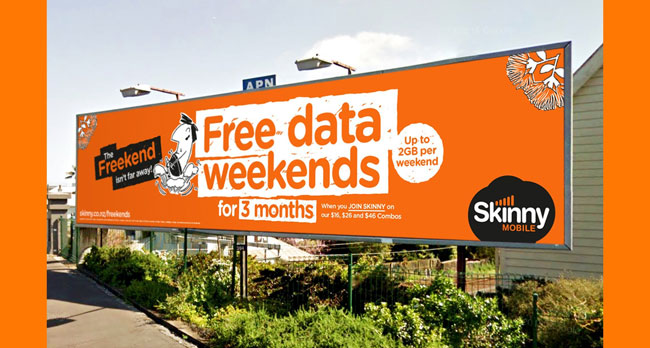 LONDON, Wednesday: PHD NZ, with creative shop Platform 29, have shared a rare Silver – for Spark at the Warc Media Awards – one of only 11 medal winners at the finals show last night.
Skinny's The Best Freekend Christmas Ever took out the prize in the Path-to-Purchase/Effective Cross-Channel Measurement category.
A total of 11 winners – one Grand Prix, two Golds, three Silvers and five Bronzes – were handed out.
The Grand Prix went to McCann Dubai for Al Umobuwah – Putting Mum into Parenthood, a multichannel campaign for baby retail brand Babyshop.
The top winning papers of the Warc Media Awards share a $40,000 prize fund.
---