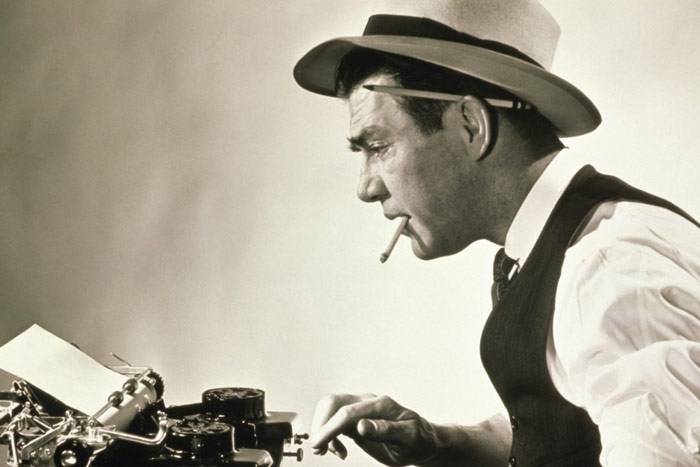 SYDNEY, Monday: The percentage of journalists using press releases has increased year-on-year to 86% as AU-based software PR provider Medianet claims "there is not enough time or resources to hunt independently for stories".
In Medianet's 2022 Australian Media landscape survey, Medianet said that journalists are now "dependent" on press releases as the figure increased to 86% compared to 82% in 2021 and 2020. 
The anonymous survey was conducted between October and November 2022 and includes the views of 1023 AU journalists. 
---
"The use of press releases to convey 'news' in New Zealand is useful but rising very fast."
---
Industry and professional contacts remain the top story source for journalists (used by 90% per cent of respondents).
There have also been significant increases in the percentage of journalists using the general public, PR agencies and publicists, other news media, social media, journals or peer-reviewed articles and official documents to source stories.
The NZ perspective
M+AD ed David Gapes said the use of press releases to convey "news" in New Zealand – was also rising fast.
"We find them most useful – but they usually require thoughtful editing," he said.
---