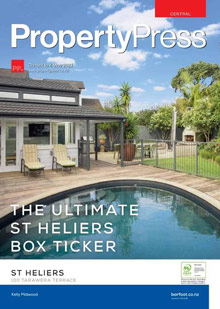 AUCKLAND, Monday: Property magazine, founded in 1978, will shut after sending its final issues to print in the coming days, according to Stuff and BusinessDesk reporter Daniel Dunkley.
Australian private equity group Mercury Capital acquired Property Press in 2020 after former owner Bauer Media pulled the plug on its New Zealand titles during the height of the covid-19 pandemic.
Dunkley writes: "Mercury's print business, Blue Star, took control of the magazine, overseeing a steady recovery in 2021.
"However, a recent decline in volumes, coupled with rising costs in the publishing sector, have prompted Mercury to close the once-popular title."
At its height, the title published 14 million copies a year.
---