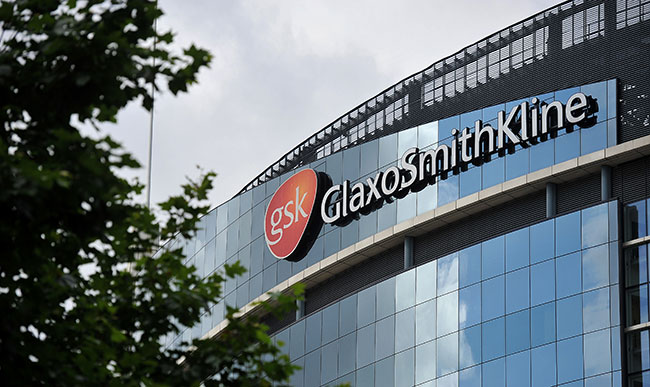 Pharma giant GlaxoSmithKline has awarded its US$1.7 billion media business to Publicis Media, following a competitive review, according to "people with knowledge of the matter", reported in Campaign Asia. Publicis Media is said to have created a dedicated agency unit for the account.
GSK said in an emailed statement: "GSK periodically reviews its media buying arrangements to ensure they are continuing to deliver the best value to the business."
The Campaign Asia report (scroll down for the link) says: "The review, which was handled by ID Comms, came less than three years after GSK awarded its European business to MediaCom, with PHD handling the U.S. media work.
"Both agencies had retained the accounts in 2015 following a global media review. They first won the business in 2013.
---
"GSK also hired nine agencies – including Grey and Saatchi & Saatchi – for advertising."
---
"More recently, MediaCom had been handling media offline for EMEA, while sibling GroupM shop Mindshare managed media in APAC and Latin America and Essence oversaw EMEA digital.
"A year later, GSK completed an agency review for the other parts of its marketing comms business by hiring nine agencies, including Grey and Saatchi & Saatchi for advertising.
"The agencies were hired at that time to work on GSK's seven power brands: Sensodyne, Parodontax, Poligrip, Voltaren, Panadol, Theraflu and Otrivin, as well as its 12 core brands: Biotene, Contac, Flonase, Excedrin, Fenbid, Tums, ENO, Horlicks, Physiogel, Lamisil, Fenistil and Abreva/Zovirax.
---