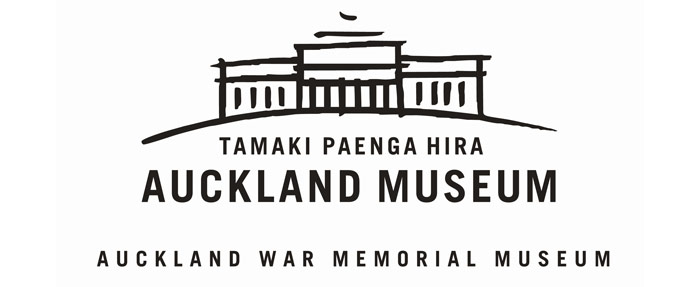 At Tāmaki Paenga Hira Auckland War Memorial Museum, the collection, the work we do and the experiences we offer, inspire curiosity.
So it comes as no surprise that when we're looking for new people to join our team, we're looking for professionals who aren't just accomplished in terms of the skills they bring, but have an innate passion for the work we do and an appreciation of the place we have in the hearts and minds of Aucklanders.
In a COVID-19 world, the Museum is flexing towards a different future, which means we're going to need to be innovative and agile if we are to meet the ambitious goals, we have set for ourselves.   
Like all great museums, we spark curiosity about the world in which we live – past, present and future.
Our Brand & Customer Engagement team are focussed on sharing the stories of our collection, communities and people and our natural environment. 
As one of Auckland's leading visitor attractions, now more than ever we want to connect with our Auckland communities and Kiwis right across the country to drive awareness of, and visitation to, our museum. And of course, we're looking forward to welcoming international tourists back to our shores. 
We're looking for someone who thrives in a fast-paced marketing team and who enjoys handling a wide range of media opportunities and issues. This role is an important one, being the first point of contact for all media enquiries, as well as being responsible for all proactive media relations. There will also be the need to work with Museum stakeholders on issues management. 
The Publicist is a key stakeholder of pivotal internal relationships, which form the backbone of publicity initiatives. The role also covers media training, planning and reporting and requires a degree of cultural competency.  
Ideally with an appropriate qualification in journalism, communications, PR or other relevant fields, you'll have significant experience in publicity. This will include an extensive network of communications and media colleagues, and ideally some issues management experience. 
You will have:
Exceptional writing skills
Good people skills

 

Confidence working autonomously

 

Excellent problem-solving skills
Auckland Museum is a much-loved culture and heritage organisation at the heart of Auckland's identity, committed to outstanding management of its world-class collections, developing and sharing engaging content through its galleries, exhibition, events, educational programmes and the permanent and volunteer staff who tell the Museum's stories. We are Auckland's home of commemoration as well as the country's oldest research institution and a major tourist destination.
If you see your next role being in a social enterprise like Auckland Museum and you have what it takes to help our organisation deliver effective publicity, apply now.
Applications close: 7 September 2022 at 5.00pm, however we reserve the right to bring forward the application deadline.
You must be currently eligible to work in New Zealand to apply for this permanent position. To read the full position description click here. 
---