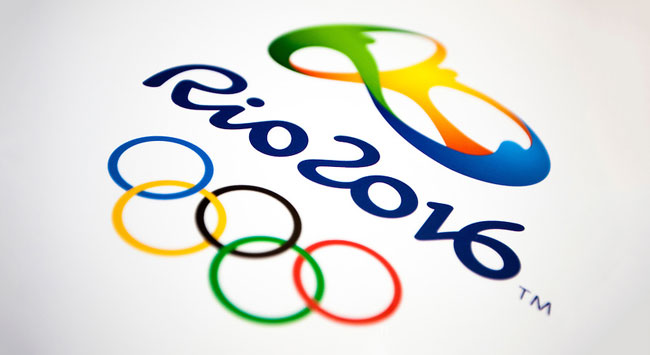 NZME's Radio Sport has secured the exclusive radio broadcasting rights for the Rio 2016 Olympic Games. The coverage will be led by Radio Sports leading commentary team Malcolm Jordan, Nigel Yalden, Daniel McHardy and Brian Ashby who will call the action of Rio 2016 as it plays out. This will be the fifth Olympic Games that Radio Sport has broadcast since its inception in 1998. 
Radio Sport's coverage will begin from around midnight and continue through to early afternoon each day of the Games. The station will feature round-the-clock coverage, while updates and additional commentary will feature on Newstalk ZB.
Across Radio Sport, Newstalk ZB, The New Zealand Herald and nzherald.co.nz, NZME says it is committed to ensuring every story about the New Zealand team is known about back home.
NZME head of sport Trevor McKewen believes Radio Sport's coverage of the Games will be its most comprehensive yet. "We're sending two of our top sports reporters, Rikki Swannell and Brenton Vannisselroy, to cover the Games, along with the wider Herald sports team," he says.
"With Rio 15 hours behind New Zealand, Radio Sport's coverage will be ideal for those morning commuters stuck in traffic or those hitting the gym before work, who don't want to miss a second of the Rio 2016 Olympic Games!"
The commentary and coverage will be free to air on Radio Sport and Newstalk ZB, and also available at no cost streamed on iHeart Radio.
M+AD comments: Great station. Pity about the crap AM frequency in Auckland!
---