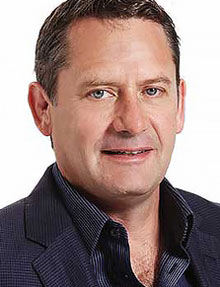 The New Zealand Advertising Industry generated a record $2.38b in 2014. The increase was largely fuelled by a significant rise in reported revenue from the Interactive Sector which generated $589m over the period, an increase of $118m compared to 2013.
Growth in the Interactive area came from the Search & Directory category which earned $311m over the year while Display and Classified generated $125m and $139m respectively.
Aside from Search & Directory revenue, the fastest growth areas were Mobile and Video, although both still represent a small portion of the overall interactive spend.
"The overall growth of the NZ advertising sector is very good news for all in the industry," said IAB ceo Adrian Pickstock. "Naturally we are delighted with the growth of the Interactive revenue numbers and are pleased to see the sector showing its dominance as it now sits just behind Television as New Zealand's second largest advertising category."
---