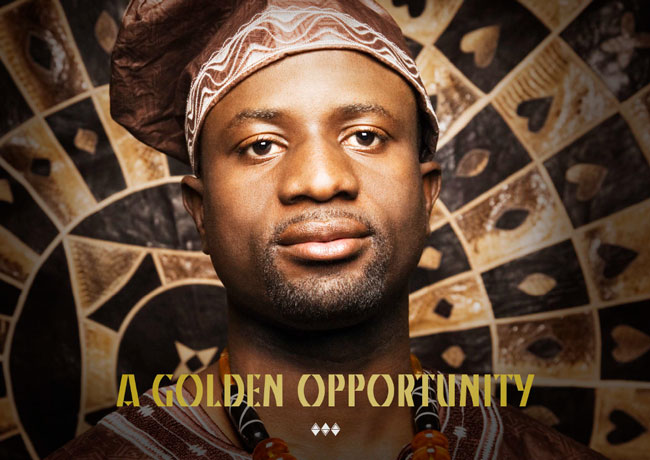 Freemans Bay indie Republik and client Fuji Xerox NZ have bagged four gongs – including two Golds – at the 2016 International Echo Awards held last night in LA. No other NZ winners had been reported by press time (and the US DMA had yet to update their own site).
Republik's campaign for Fuji Xerox NZ A Golden Opportunity – already a multiple award winner – won Gold for Best Use of Direct Mail, a Silver for Copywriting and another Silver for Small Agency of the Year, as well as placing runner up in the Business & Consumer Services category.
In addition Haus of Versant, also produced for Fuji Xerox, received a Gold for Copywriting (this same campaign was ranked by Warc as the 29th most effective campaign in the world in 2016).
Republik director Paul McNamara, who was in LA to receive the awards, describes last night's wins as a fantastic result. "To be up here with the best in the world and take home this haul is hugely rewarding," he said.
McNamara was quick to credit the Fuji Xerox clients for their role in the result: "Steven Caunce, Amber Henderson and Alistair Egan from Fuji Xerox NZ are a great team and are fantastic to work with. They allow us to push the boundaries and that has once again delivered results.
"Both campaigns have completely exceeded Fuji Xerox's sales targets and have delivered an incredible ROI, making them two of the most effective campaigns in the market. Ultimately, that's what it's all about."
Fuji Xerox NZ GM of corporate affairs Steven Caunce said: "This is outstanding news and fantastic for all those involved. We measure success by sales and this campaign has delivered. Once again, Republik's ability to deliver strong creative, with a sound strategic approach has ensured success across the board.
"With the bar now set this high, what are we going to do next?"
---