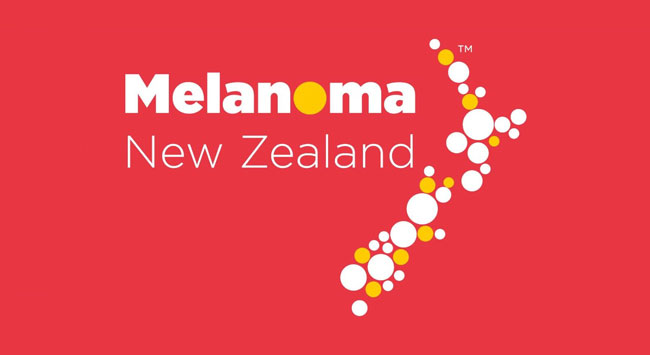 AUCKLAND, Today: Phantom Billstickers has awarded Republik Comms with a gratis $5000 street poster campaign – reward for the feedback the agency provided over the upcoming Melanoma NZ campaign.
Republik director Craig Abbott said: "We entered our pro bono client Melanoma New Zealand in the Phantom annual survey and we are delighted to have won the $5000 prize.
---
"Street posters will add another layer, which is awesome."
---
"We're about to launch a digitally-led summer awareness campaign for melanoma, and street posters will add another layer for us, which is awesome.
"New Zealand has one of the highest rates of melanoma in the world, but like many cancers it's all about early detection. Keep an eye out for some serious but fun messaging and an opportunity to donate in social and now on the street thanks to Phantom."
When Kiwis are out soaking up the rays on those long summer days, Melanoma New Zealand will have its poster campaign reaching people where they live, work and play.
---