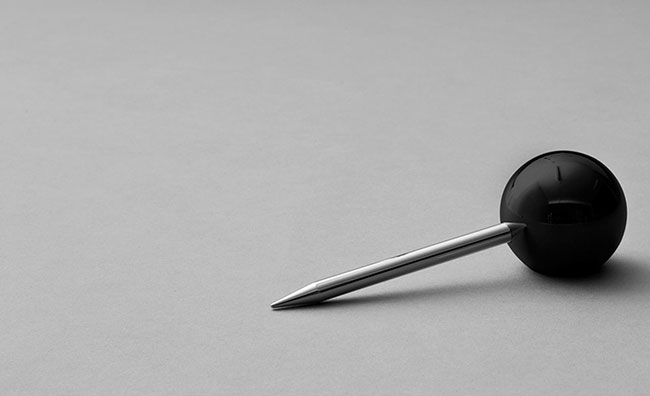 WELLINGTON, Sunday: Yet another outstanding winner has emerged from the weekend's Best Design Awards: Steve Le Marquand and Rik Campbell, founders of creative digital agency Resn, were named this year's recipients of the John Britten Black Pin, recognising leadership, vision and achievement.
Since 2004, Resn has been known for its user-oriented and boundary-pushing projects for international brands like Lexus, adidas and Netflix. It also continues to produce groundbreaking local projects, such as the recent Fafswagvogue, an interactive documentary made in collaboration with Piki Films.
The pair joins the ranks of New Zealand's best-known designers – past recipients include names like Karen Walker, David Trubridge, and John Britten himself.
"I'm proud to share this prestigious award with my business partner and good mate, Steve, even though I did most of the work!" 
Resn has won the Purple Pin twice previously, as well as numerous Gold, Silver and Bronze Pins. 
---