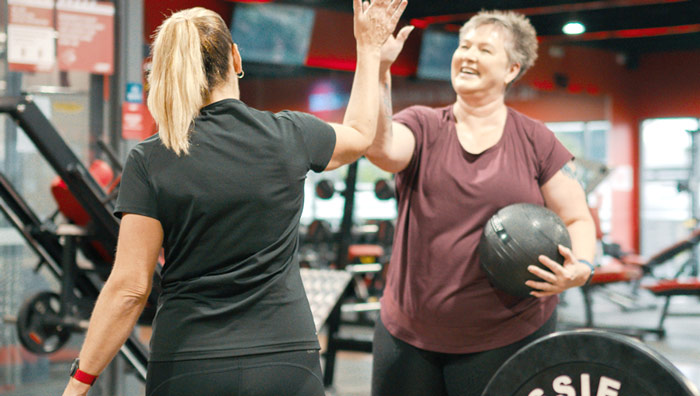 MELBOURNE, Today: Leading global gym brand Snap Fitness, part of the Lift Brands AU group, has launched a request for proposal to support its vision for centralised digital services (paid media) to service and support the Snap Fitness network. The company is looking to appoint one vendor in Australia and one vendor in New Zealand.
With 200 locations across Australia and 60 in New Zealand, the successful vendors will become the national digital agencies for Snap Fitness in Australia and New Zealand and will deliver the paid media support at a local and national level, maximising the efficiencies of a national brand and return on investment of the franchise network.
---
"The RFP can be accessed by contacting Brisbane-based marketing manager Stefanie Nicholson – scroll down for her email address."
---
Melbourne-based Lift Brands APAC ceo Chris Caldwell said: "By working with Snap Fitness the successful vendors can build brand awareness and drive lead generation.
"It is important the successful vendors can work collaboratively with Lift Brands' head office to form and implement the national strategy, as well as directly with Snap Fitness franchisees to develop a local strategy for each club in the regions."
The RFP can be accessed by contacting Brisbane-based Lift Brands marketing & communications manager Stefanie Nicholson at snicholson@liftbrands.com. All proposals should be submitted Monday 15 August.
www.liftbrands.com or LinkedIn
---