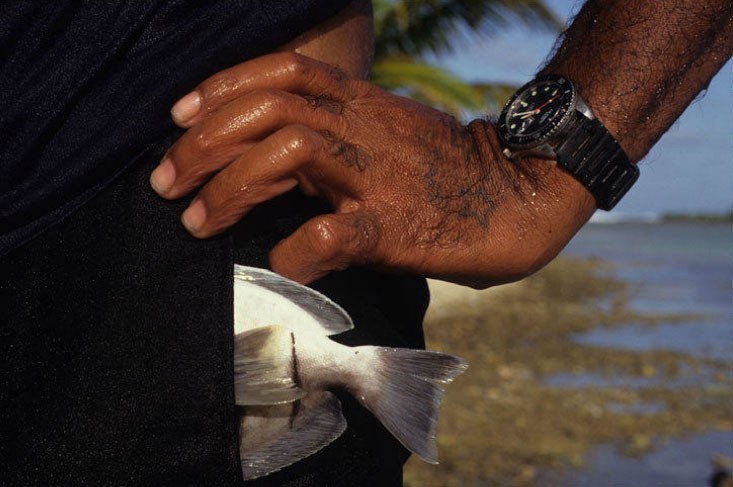 Celebrated Kiwi photographer Glenn Jowitt – known for his Pacific Islands cultural images, as well as a distinguished career in advertising – died suddenly at his Auckland home last Tuesday, aged 59.
Jowitt achieved international prominence in the 1980s with his landmark publication Images Pacifiques/Pacific Images – a book of spectacular photographs of Pacific Island people. The photographs were first exhibited at Auckland City Art Gallery in 1983, and again in Paris in 1986.
The James Wallace Arts Trust recently acquired the original suite of Ektacolor prints which made up the Auckland and Paris exhibitions of Images Pacifiques.
A celebration of Glenn Jowitt's life will be held this Wednesday 30 July at 11:30am at the Presbyterian Grey Lynn Church on the corner of Crummer and Great North Roads, Grey Lynn, followed by private cremation. His brother Allen can be contacted on 021 876 467 or paruaboy@gmail.com.
We at M+AD knew Jowitt well – mainly through his advertising phototgraphy business. We always found him to be a polished professional – and one of the most likeable people in the business.
---