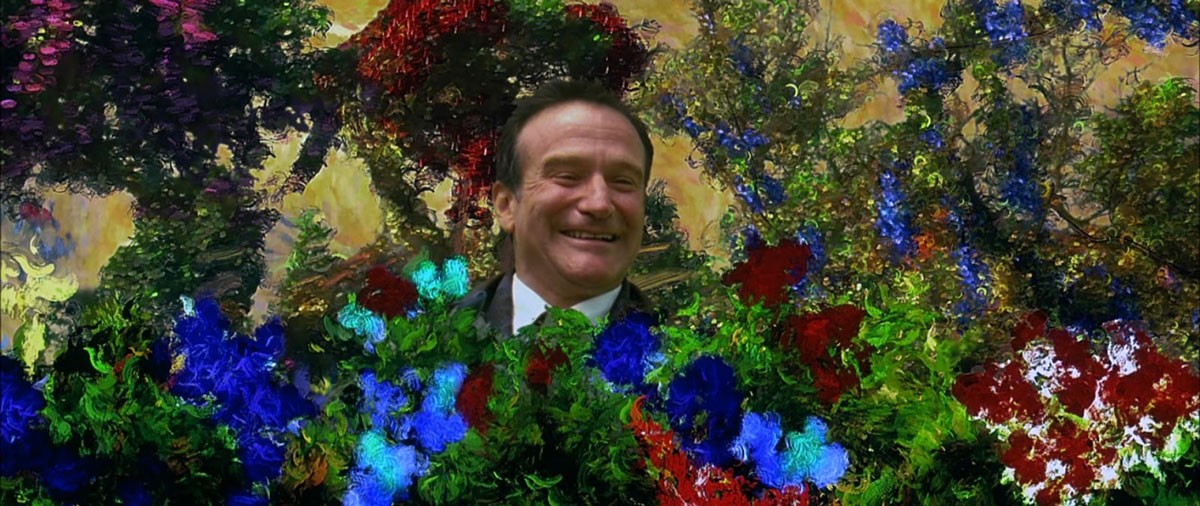 No Hollywood star deaths in the modern era have hit Kiwis this hard. Pages and pages of coverage in this morning's papers, and on TV and radio all yesterday. Humanity oozed out of every pore of Robin Williams. Here are three of his best recent commercials – many might say they are among the most moving TV ads ever made.
2011: Robin Williams is a big Zelda fan – such a big Zelda fan, in fact, that he named his daughter Zelda. Nintendo signed them both to make an ad for Ocarina of Time 3D.
---
---
2013: In this Snickers spot (shades of Paul Henry) Williams plays a mad, hungry football coach.
---
2014: His last ad. Here Williams narrates an ad for iPad Air. It features his dialogue from the 1989 film Dead Poets Society and also pulls quotes from Walt Whitman's O Me! O Life! poem.