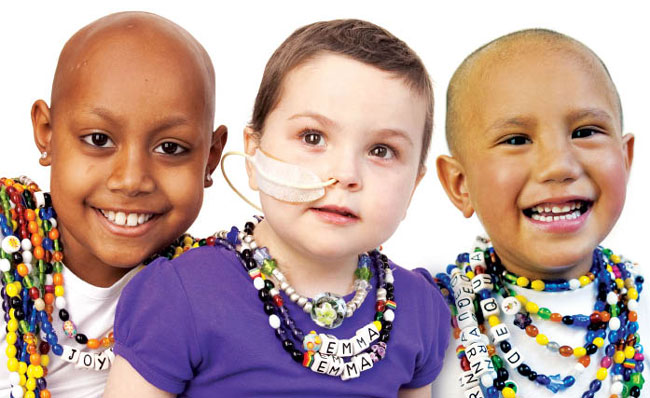 Rainger & Rolfe client Child Cancer Foundation has made APN Outdoor's list of top 5 charity finalists, qualifying for a prize of $100,000 worth of digital outdoor advertising.
"I'm writing to ask you to now vote for them – today, please," says R&R's Ant Rainger.
"We think they are an amazing cause because sadly every week three new children are diagnosed with cancer and yet they get no government funding. What I do know is that the team at Child Cancer Foundation do an amazing job throughout the year supporting not just the kids but also their families.
Click here and vote for Child Cancer. It takes less than 20 seconds. Ask your friends to vote and share on Facebook, plus you can email the link.
---