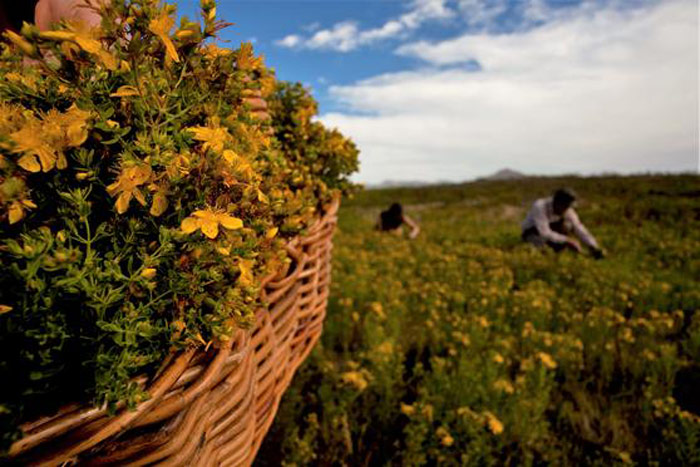 AUCKLAND, Today: NZ-owned gobal plant-based remedies business Artemis has chosen Rainger and Rolfe as its agency partner to help bring to life a centuries-old brand story. There was no pitch and no incumbent – previously, comms were developed in-house.
Artemis combines 500-year-old pharmacopeia formulations with the validation of modern scientific evidence to create a highly effective range of liver detox, kidney cleanse, breast-feeding, hormone balance, digestive, destress and sleep remedies, teas and tonics.
R&R managing partner Jen Rolfe said: "The history of Artemis is one thing, but the value of that wisdom is quite something else.
---
"Our ambition is to show all New Zealanders the role and power of plant-based remedies to help support their lives."
---
"These products are sophisticated in their science and when you see the customer reviews online, you know this brand is a phenomenon.
"Shout out too, I highly recommend checking out the Artemis Virogone Spray – great for kids as well as adults and the winner of Good Magazine/HealthPost's 2020 Best of Natural Awards."
Artemis NZ head of marketing Victoria Watson said: "Everything we do at Artemis comes back to quality.
"Our ambition is to show all New Zealanders the role and power of plant-based remedies to help support their lives. We're really excited to work with R&R."
---