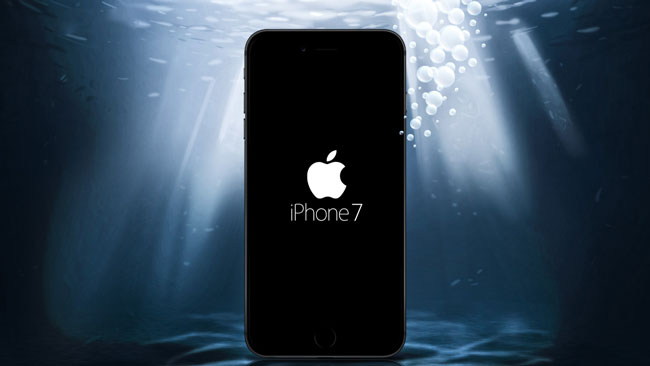 Apple fans have a week until the release of the new iPhone. Reports say the iPhone 7 should be available in America mid-September with a Kiwi release sometime later.
Apple has sent out media invitations for an event next week, where it is widely expected to unveil its next flagship handset – the iPhone 7. The event is taking place at the Bill Graham Civic Auditorium in San Francisco on Wednesday, September 7, at 10am local time.
Apple often likes to include a hidden message in its invitations, but this one gives very little away.
It carries the tagline "See you on the 7th" – which may allude to the name "iPhone 7", as well as the date.
Social media are saying the new iphone will be thinner, have a better camera (16mp?) but, more importantly, Apple have finally produced a phone that is water-resistant, if not water-proof.
Samsung and Sony have both had water-proof phones on the market for years and it's something Apple fans have demanded for their iphones.
The suggestion is Apple have made their new phone to 1P67 standard which means the new iPhone 7 can be submerged in 1 metre of fresh water for 90 minutes and still work.
The most persistent (and controversial) rumour is that Apple is going to get rid of the headphone socket. This means you will either have to buy a pair of headphones that use a Lightning cable, get an adapter, or use Bluetooth headphones.
There are a lot of rumours that the iPhone 7 will get a camera upgrade – but this may only apply to the 5.5-inch iPhone 7 Plus, not the 4.7-inch iPhone 7.
The rumour is that it the larger iPhone will get a dual-lens camera that will be able to snap SLR-quality photos and 3D images.
There has been a lot of talk about Apple removing the Home button, but the latest rumours suggest this will be a key feature of next year's model.
Instead, Apple could add some pressure-sensitivity to the Home button, meaning it will perform different functions depending on how hard you press it.
Two nerds talk iphone 7 rumours here
---