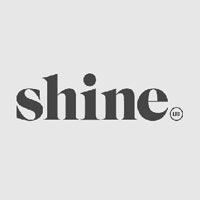 Spark may be about to hand its creative account to Auckland agency Shine, according to unconfirmed reports. The incumbent for is Saatchi & Saatchi.
Spark already works with other agencies – including Proximity, Touchcast and Dynamo, plus NZ digital start-up Mish Guru which was appointed recently to manage Spark's burgeoning Snapchat community – but it is thought the current review is totally focused on creative.
Spark has acknowledged that a review process is under way, but is challenging the accuracy of the Shine rumours. The review is thought to have included DDB Group and Colenso BBDO.
When marketing website Stop Press took the rumour to Spark's recently appointed general manager of marketing Clive Ormerod, he responded: "Your information is incorrect – the agency review process is still under way. As a consequence, we've got no comment to make at this stage."
Stop Press seems convinced, however, that it's onto something. Read their report in full here.
---