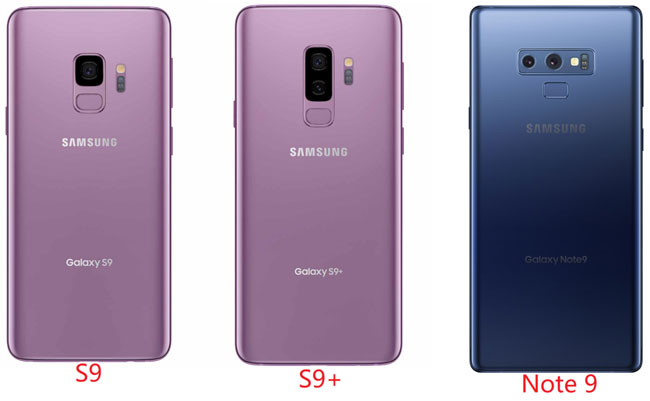 TOKYO, Yesterday: Samsung has confirmed the appointment of FCB NZ as its new creative partner in this part of the world. Samsung has worked with several NZ agencies previously – including Gunroom Grey Lynn, Mango, Chemistry, and BC&F Dentsu).
FCB won the account in April following a six-way pitch over a three-month time frame. Samsung initiated the pitch process with a view of consolidating a range of their marketing services into one agency and ultimately improving the efficiency and effectiveness of their communications.
The ultimate aim (says the unsigned Samsung release) was to find a strategic and creative partner who could help them build greater brand affinity with New Zealanders.
---
"After a very intensive pitch process, we are delighted to be working with FCB. We have high goals."
---
"The agency, which began working with the electronics company in May, is providing key services such as creative advertising, production, social media and experiential across all of Samsung's product portfolio," says the statement.
Bryan Crawford, FCB global vice chairman (and chairman in NZ) said: "We're thrilled to be working with such a highly innovative business. We look forward to helping Samsung build stronger connections with Kiwi consumers."
Launched in August, the agency's first major piece of work for Samsung was the rollout of the new Note9 across the NZ market. The successful campaign has seen sales outperform the previous model.
Samsung's WJ Song said: "After a very intensive pitch process, we are delighted to be working with FCB. We have high goals, and trust FCB to be the agency partner to take Samsung's brand equity to new heights with Kiwis."
---