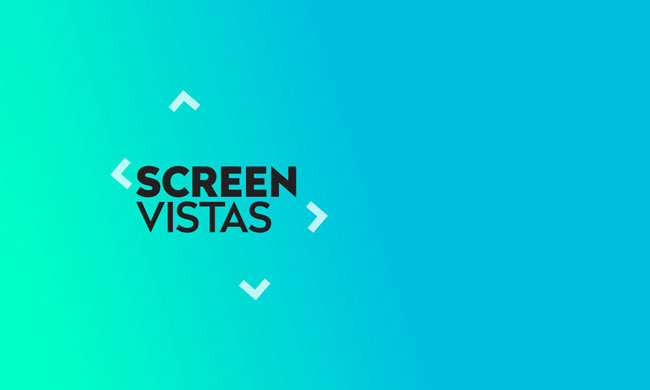 Palmerston North-based Screen Vistas have teamed up with E-ology to take advertising at their airport to the next level. E-ology are technology providers in the business of venue advertising, with access to the digital state of the art screen advertising in Palmerston North Airport.
With the airport recent growth, it's opened up space for new digital advertising screens and touchscreen capable kiosks. These digital 65 inch & 75 inch kiosks in addition to the super LED screen at 4 x 2.2m, reach in excess of 1 million meeters and greeters and 500,000 travellers within the Palmerston North Airport terminal annually.
Which is where Screen Vistas comes in, their expertise in selling cinema advertising for the last 28 years and current extensive client base puts Screen Vistas in an ideal position to take on the venture of digital advertising screens. According to The Outdoor Media Association of NZ (OMANZ), Out of Home advertising brought in $20.2 million last quarter and this is expected to rise.
Lisa Matena, Director of Screen Vistas said: "We are really excited to take on this project and with Out of Home advertising continuing to bring in one of the highest ROI for advertisers, we know our clients will be too."
---