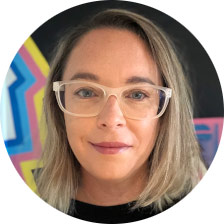 AUCKLAND, Thursday: Website specialist Scroll Media is the latest outfit to pick up some of the rare talent that's come onto the market in the wake of Bauer NZ's failure.
They've hired Bauer's Kate Cunningham as a senior account manager. Before Bauer, Cunningham worked at Mi9. 
"We are delighted to have Kate join our team," said Scroll MD Jane Ormsby.
New home
Scroll recently moved into flasher digs. "It's great to be in our new offices at 111 Newton Road," Ormsby said. "Pop in and say hello."
---