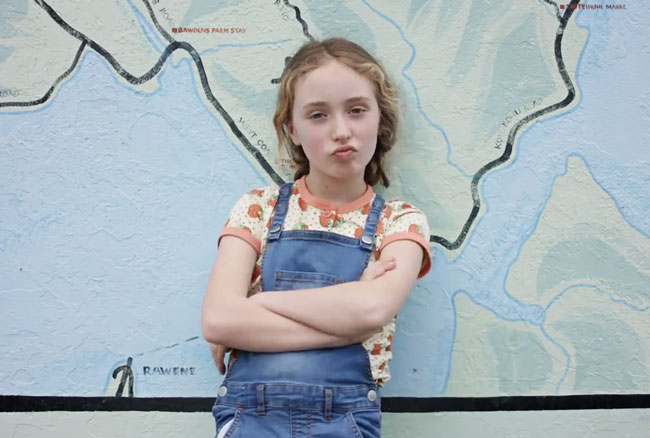 Fair Go's Best Ad of the Year went to an edited version of Shine's Hyundai Getting Lost on TVNZ 1 on Monday night, bouncing back with a vengeance after being named Worst Ad of the Year just 12 months ago.
The edit removed some of the louder and more confrontational elements of the original. Shine (good on them!) obviously believed in their work – and proved they were right. The name of the spot also appears to have transmogrified from the in-ya-face Get Lost to the much more user-friendly Getting Lost.
The finalists for Best ad this year included Special Group's Holden Towie ad and Clemenger BBDO's Nova Energy work.
Clems, sadly, also 'won' Fair Go's Worst Ad of the Year for their NZ Post work featuring Parris Goebel.
---
Hyundai Getting Lost
---
NZ Post/Parris Goebel