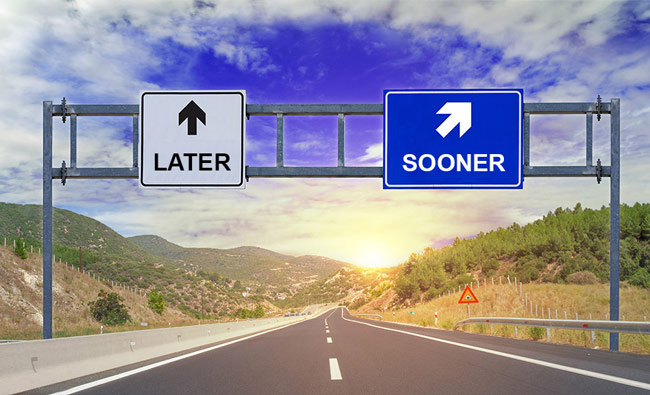 LONDON, Today: The shift to short-term planning and a fall in campaign spending by advertisers are the biggest global changes from 2019 to 2020 as a result of the Covid-19 pandemic, according to UK site Warc.
The site quotes New York-based marketing service provider Rakuten Advertising, which says avertisers are also taking the view that "in these uncertain times they need to be more agile than ever and ready to adapt campaigns quickly".
The findings emerge from Rakuten's new study, Road to Recovery, which surveyed its global network of publishers to produce the report.
Warc reports: "The switch to more short-term planning (one to three months) by advertisers was notable over the Golden Quarter (Q4), and was cited by 70% of publishers.
"Even so, 72% of publishers say advertisers are committing to paid relationships during the peak shopping season, while more than a third (37%) of publishers expect commissions to stay the same during this period.
"Almost half of affiliate publishers report that their site traffic has increased since the beginning of the pandemic, and some 44% of publishers say they expect traffic levels for the 2020 peak shopping season to exceed pre-Covid levels.
---
"Globally, advertisers are uncertain about the road to recovery and are planning 2021 campaigns conservatively."
---
"Over half of publishers said that focusing more on discounts, deals and offers was the strategy that had been driving the most engagement from visitors to their sites since the start of the pandemic.
"Many publishers have adapted day-to-day operations in the light of the pandemic, with 34% offering extra opportunities to advertisers for the same price or better commission rates, and 27% saying they have created new inventory and campaigns.
"Some 72% said there had been no changes to the cost of placements and inventory on their site since the start of the pandemic.
"Just as advertisers are being more savvy about spending, so too are consumers. The data shows coupons and voucher sites were popular through the pandemic and continue to be used."
Rakuten MD Anthony Capano told Warc: "There has been a real rebound in consumer spending in recent months due to pent-up demand, and advertisers can clearly see the opportunity over the peak shopping period.
"However, they are more uncertain about the road to recovery and are planning 2021 campaigns conservatively.
"Next year publishers will be working in a way which lends itself to pivoting quickly based on changing consumer behaviours, and advertisers will need to be prepared to adapt."
---