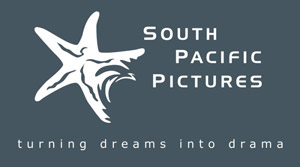 South Pacific Pictures and its parent company, UK- based All3Media, have been bought by Discovery Communications and Liberty Global in deal worth £550 million (NZ$1.1 billion), according to a report today in National Business Review.
SPP is far and away NZ's most prolific and awarded programme maker. Its productions have included Shortland Street, Outrageous Fortune, Go Girls, and Nothing Trivial.
All3Media bought SPP in 2003 and is the UK's largest independent producer with overseas operations in the US, Germany, the Netherlands and Australia as well as New Zealand.
Discovery owns the Discovery and Animal Planet channels while Liberty is the world's largest cable TV operator. Each will contribute US$150 million in cash toward the purchase, which they say is designed to expand the reach and scope of All3Media in its existing markets.
At press time, M+AD was unable to reach SPP chairman John Barnett for comment.
Read the full NBR story here