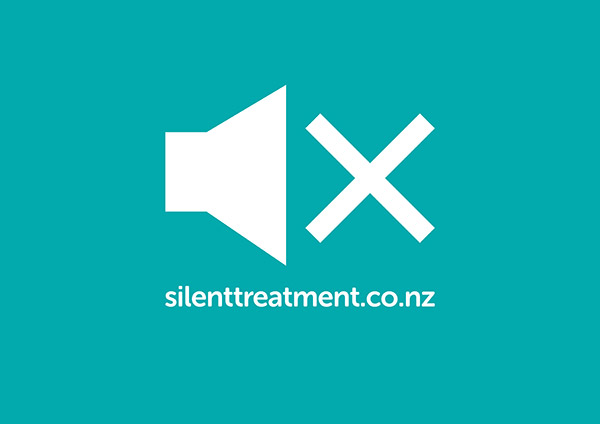 .99 won the IAB's April Interactive Creative Award with its campaign for Leukaemia & Blood Cancer New Zealand, featuring normally outspoken local celebrities who challenged people to say absolutely nothing on Facebook for as long as they could. View the winning campaign video here.
"The degree of difficulty with a campaign like this shouldn't be understated," said judge Judge John Schofield, MD at Catch!Media and iProspect NZ. "How do you get people talking about something that they don't really want to talk about?
"There's some really nice thinking in the way this was executed, using a social media network to spread the message by asking people to actually stop talking for a while. Good on .99 for tackling this one; nicely done."
Fellow judges included Spitfire CD John Madden, Special Group CD Tony Bradbourne, Barnes Catmur & Friends Creative Managing Partner Paul Catmur, and IABNZ General Manager Alisa Higgins.
.99 wins a $500 pub shout thanks to sponsor www.mediaworks.co.nz.