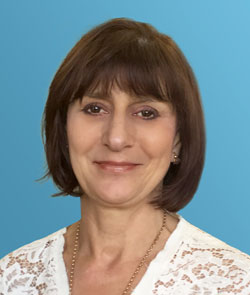 The Marketing Group PLC Singapore has completed its merger with Grey Lynn-based Rainmakers NZ, swapping 100% of its ownership for shares in TMG – effectively a takeover by the Asian company.
Rainmakers NZ aims to deliver bespoke media strategy and implementation in a digital world. "In a market dominated in the main by large multi-national agency players, Rainmakers has created a niche, and reputation, as the 'go to' independent partner, driven by client imperatives," says managing director Marianne McKenzie, who founded the company in 1955.
"This independence has unique benefits for Rainmakers' clients," she says. "Being an independent means Rainmakers is not hamstrung by onerous reporting structures or operational templates.
"Rainmakers are agile, responding to briefs quickly. And can turn things around 'on a dime', where required (which is often, especially in the political environment)."
She says Rainmakers operates under a business philosophy built around the concept of collective intelligence, akin to the notion of 'the whole is greater than the sum of the parts'.
Since the acquisition of Rainmakers, The Marketing Group PLC has acquired Marker Metro NZ and Marker Studio NZ, a company that specialises in the creation of mobile apps and development of branded gaming.
McKenzie said: " The successful agglomeration of, Rainmakers into the Marketing Group PLC has provided both the scale and resource to be able to pitch for global business, and a clear path for Rainmakers staff to enhance their skills and experience, through interaction with their global partners."
---