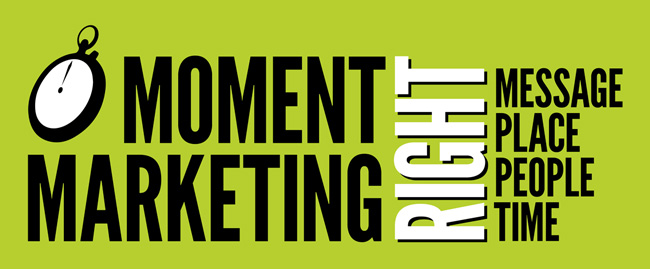 A digital backlash, the explosion of video formats, and the need to fuse data analysis with creativity are among the key challenges facing marketers in 2016, according to a new report produced by UK website Warc in collaboration with Deloitte Digital.
The Toolkit 2016 report examines six marketing trends for the year ahead, distilling the thinking and research published on Warc and Deloitte Digital's practical experience into a guide for marketers.
The digital backlash includes issues such as viewability, ad fraud and ad blocking, all of which been rising up the agenda in recent months.
Brands' video revolution continues – for example, AOL's recent of an updated version of the Kanvas photo and video-sharing app that includes live-streaming underlines the need for smarter video strategies as platforms and formats diversify.
Meanwhile, the debate about big data has moved on and data-driven creativity is now a focus – fusing data analysis and creative development will be a major theme of the year ahead.
Data also features prominently in another trend – moment marketing, where data and tech are deployed in tandem to identify brief opportunities to put the right message in front of the right consumer.
The emphasis on Millennials will start to shift to Generation 'swipe' as the influence of mobile-savvy Generation Z (generally aged under 18) becomes more important in the consumer marketplace.
And finally, there are developments in marketing attribution analysis that will help brands get a clearer idea of what is working.
Nick Turner, Partner at Deloitte Digital, said that 2016 will see content and creativity return to the fore of marketing thinking.
"Technology, data and analytics have dominated the marketing conversation in recent years," he said.
"Whilst these remain core threads in this year's report, there is an increased focus on content in a multitude of formats to penetrate the ever-decreasing attention spans of connected consumers."
For David Tiltman, Head of Content at Warc, it is the interplay of a data-driven approach with creative thinking that stands out.
"Brands are looking for the right combination of digital expertise, data analysis and creative excellence – and having the skills to do all three," he said.
Data sourced from Warc here
---