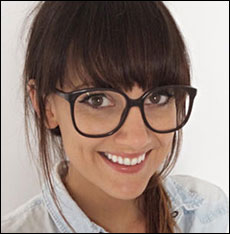 No glory for NZ agencies at The New York Festivals Awards presentation on Friday night (NZ time). NZ won just two Third Prizes – one to DDB, the other to Cirkus.
DDB's third came in Branded Entertainment for SKY Bring Down the King; the Cirkus third was for Airbnb Welcome to Airbnb in the Film Craft category.
Whybin\TBWA CD Lisa Fedyszyn did jury service at NYF this year.
---