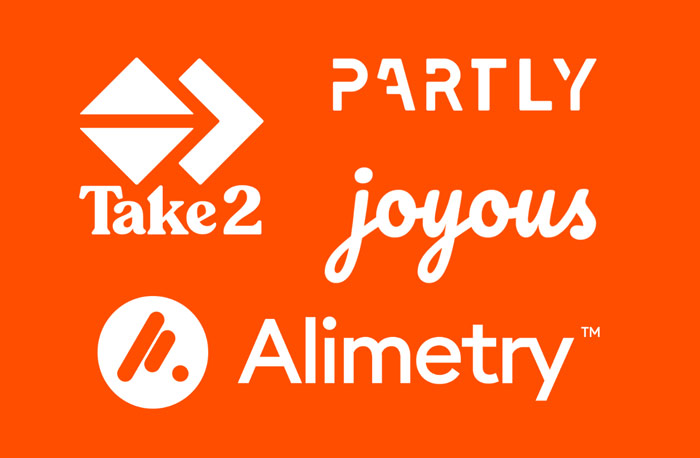 AUCKLAND, Wednesday: Sling & Stone PR NZ has grown its startup portfolio with addition of four new clients in the automotive, health, workplace and social enterprise space:
Partly — the US data company backed by former Rocket Lab engineer Peter Beck, who is tackling a $US1.9 trillion car parts industry by building the tools and datasets to connect buyers and sellers in one of the most fragmented and least digitised areas.

 

Joyous (Auckland software company), an enterprise conversation platform which gives employees a voice within their organisation. The platform analyses and funnels feedback between frontline workers and leaders on anything from operational issues to workplace culture.

 

Alimetry Auckland — a digital health technology startup developing breakthrough solutions for diagnosing disorders of gastrointestinal function. Gastric Alimetry is a non-invasive hi-tech wearable that uses flexible electronics to sense the movements of the stomach from the skin surface.

 

Take2 NZ — a social venture that provides incarcerated individuals second chances at life. People make mistakes, but ultimately everyone deserves a good education and opportunity to be employed. Take2 offers greater education around technical and life skills to help them get back on their feet, and help network with employers to overcome the stigma of their criminal convictions.
Sling & Stone NZ head Sian Church said: "The industries these startups are disrupting are more important than ever, especially as the world continues to evolve rapidly.
"Whether it's the workplace, how we access healthcare or giving people second chances, telling their stories is our core mission at Sling & Stone."
"Sling & Stone will be supporting these clients with brand narrative strategies, media relations, content creation and LinkedIn strategy and execution."
About Sling & Stone
Sling & Stone is a global PR company with outlets in Pononby, Sydney, the US, and Singapore.
---