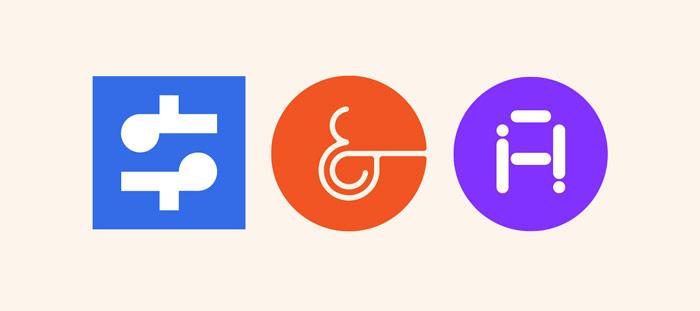 AUCKLAND, Today: Sling & Stone, a communications agency "purpose-built for brands shaping the future" has added two new disruptors to its fintech portfolio — mobile payments app Dolla and infrastructure company Akahu. There was no pitch.
Dolla is a mobile payment app to send and request money among friends or to pay merchants faster with lower fees than traditional platforms. Small businesses in New Zealand pay some of the highest merchant fees in the world and Dolla is on a mission to change this.
Akahu provides open finance infrastructure to New Zealand through API, providing secure payments, verification, transaction, and account data. Akahu makes it simple to connect and manage your financial accounts with trusted products. 
"Our work with these challenger brands will help shape the future of payments and open banking in Aotearoa", said Sling & Stone NZ head Sian Church.
---
"They are backed by 2120, a venture studio founded by Ben Lynch, with a vision to create ideas that have the potential to produce significant long-term value for Aotearoa."
---
"Our money and finance system is at crossroads and innovation is necessary to build a sustainable future. Dolla and Akahu will play an integral role in this next step for our country and we're proud to be partnering with them and tell their story."
"Sling & Stone's remit will involve strategic media relations, founder profiling and customer storytelling. The work to date has been incredibly impactful by inserting Akahu into the open banking announcement from the government earlier this month.
Dolla & Akahu founder Ben Lynch said: "Sling & Stone is all about working with brands challenging the status quo, which made it an obvious choice in appointing them.
"Their expertise, smart thinking and deep understanding of our mission, vision and values of what we're trying to achieve, will be crucial ingredients in helping amplify Dolla & Akahu in the New Zealand market.
"Dolla and Akahu are both backed by 2120, a venture studio company founded by Ben Lynch, with a vision to create and invest in ambitious ideas that have the potential to produce significant long-term value for Aotearoa."
---