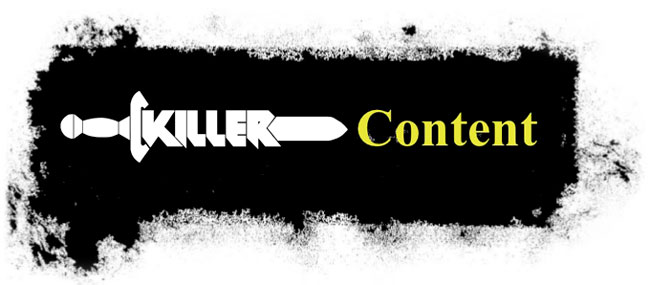 Social media educational site SMK has launched a trade media campaign – including a e-flyer with today's M+AD – to promote its upcoming two-day course on how to get the best value from social media advertising.
Developing A Highly Effective Social Media Strategy runs in Auckland next week – on Tuesday 25 October and Wednesday 26 October.
Tickets cost $995 for one day; $1895 for both – but there are good early-bird rates of $845 and $1595 for bookings made no later than this Monday 17 October.
Topics under the microscope include:
Having a purpose rather than just 'doing' social media
How to create content stakeholders want to 'Follow' or 'Like'
Time saving tools and techniques to produce killer content
Using social influencers and/or social ads to drive reach
Integrating social and web analytics to evaluate performance
How to develop highly sharable campaigns
Social Media Advertising: Facebook, Instagram & YouTube Mastered
2016 Social media advertising best practice reviewed
Smart targeting techniques and audience insights explored
Creating killer facebook ads which convert
Maximising brand awareness with Instagram ads
How to promote & advertise videos on Youtube
Integrating social campaign data with web analytics
Book at www.smk.co or call +61 3 9039 6132 
---