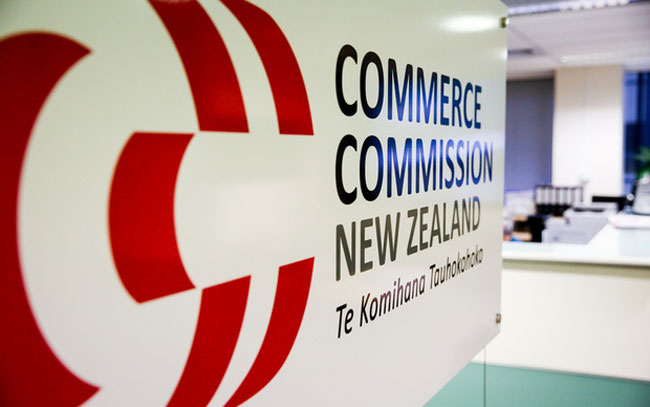 Spark is opposing plans to merge Sky TV and Vodafone. Confirmation this morning it's lodged a formal submission with the Commerce Commission concerned mainly about our access to sport.
"We've already gone on the record that we're ready to compete with a merged Sky / Vodafone. We're generally supportive of market consolidation where it leads to better outcomes for consumers," said Spark New Zealand's GM Regulation, John Wesley-Smith.
"However, we've told the Commerce Commission that based on Sky's current wholesale market arrangements for premium sports content, we don't believe the proposed merger is in the best interests of New Zealand consumers and so should not go ahead in its current form.
"Sky has a monopoly on rights for premium 'national sports' in New Zealand. Given Kiwis' love of these sports, they are "must have" rights for media content providers.
"As it stands right now, there isn't a proper wholesale market for access to premium sports, and as a result New Zealanders have very few options how they access that content.
"Sky's business model seems increasingly focused around sports, which underlines how effective their monopoly is in this space. The proposed merger with Vodafone is likely to entrench that monopoly, and that's something all New Zealanders should be concerned about.
"Sky's current wholesale arrangements are essentially about reselling Sky boxes. We're not interested in being tied to this outdated distribution model as it doesn't work for our customers who want better choices that let them watch their sports whenever and wherever they want to."
He said Spark walked away from an earlier reselling deal with Sky three years ago because it wasn't commercially viable – "and nothing has really changed since then".
"A merged Sky/Vodafone will be able to leverage its monopoly power in the sports market, to the detriment of consumers. That's why we're asking the Commerce Commission to reject the proposed merger in its current form."
A copy of Spark's submission can be found here.
---