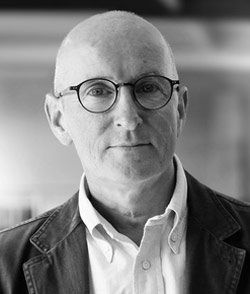 SYDNEY, Monday: Special Group Australia has won the ANZ creative account following a competitive pitch including CHE Proximity, Hero and incumbent TBWA\ Melbourne.
The release advising M+AD of this did not make clear if the win covers the whole of AUNZ, so we asked the company's Auckland partner Michael Redwood for the detail.
Redwood, as is his wont, didn't attempt to bullshit us: "Sorry to not be more helpful," he responded. "But in this instance, I'll need to refer you to ANZ Australia."
Which answers our question!
TBWA\NZ
The bank later advised that the NZ side of the ANZ Bank business will remain with TBWA\ Auckland.
No NZ agencies were involved in the pitch.
---