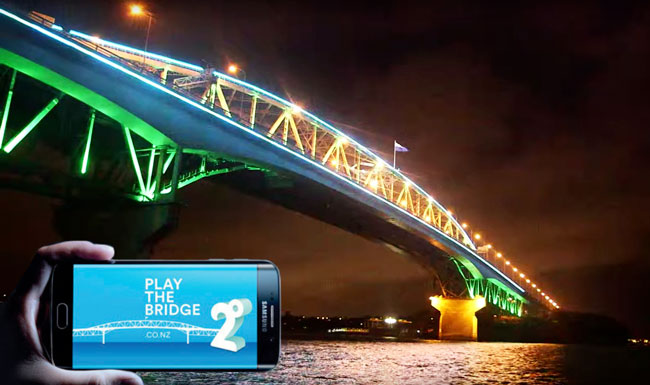 Special Group managing partner Michael Redwood has confirmed that his agency has been invited by its client, 2degrees, to participate in the new pitch for the telco's creative business, announced last week. Unsurprisingly, Redwood declined to go into detail.
2degrees will say only that it "will be working through this process with a number of agencies".
Winning this plum account would be a feather in any agency's cap, so we can expect lots of interest from the usual suspects. (M+AD's bet is that the prizewinning indie will retain the business.)
The 2degrees pitch appears to have been triggered by the recent appointment of Roy Ong as chief marketing officer, replacing Malcolm Phillipps.
---