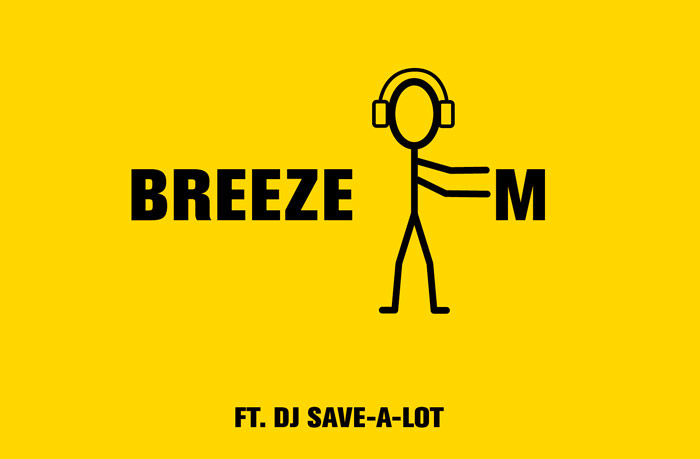 AUCKLAND, Wednesday: FCB Aotearoa and Pak'nSave's report that their Stickman has a new gig this Christmas as he joins The Breeze for a special hour long show with Robert Scott, tomorrow (Friday 9 December, 3pm to 4pm).
Pak'nSave senior marketing manager Lauren Ness said: "Stickman's always loved radio for broadcasting our low-price message. But let's face it, people don't listen to the radio for the ads. They listen for the music.
"Which is why Stickman has taken to a new side hustle, becoming a DJ and turning some of the world's most iconic songs into savey messages. And best of all? He didn't need to spend a cent on royalties.
"Using the stage name DJ Save-A-Lot, Stickman will be the first brand mascot to host his own radio show in New Zealand.
"This Friday, he'll be taking to the mic with his special playlist of 'savey songs', reaffirming our commitment to low prices.
---
"Stickman has always had a face for radio – and his dream came true with help from FCB and PHD."
---
"It all started when Stickman compiled his own Spotify playlist [open.spotify.com], 'Budget Friendly Bangers Vol.1', and shared it with his @instickman fanbase.
"His followers loved it so much that we devised a plan to spread the savey tunes a little further.
"Stickman's dream came true with help from FCB, and media agency partner PHD Aotearoa."
Peter Vegas & Leisa Wall, co CCO's at FCB, say Stickman has always had a face for radio and he can't wait to share his DJ skills with the world.
"As a budget brand, getting Stickman on air for an entire hour during the Christmas season is one thing, but being able to turn songs from legends like Madonna and Fleetwood Mac into savey messages without having to pay millions in royalties – well Stickman's hit the low-price jackpot."
Stickman's radio debut will be broadcast on The Breeze weekday drivetime show with Robert Scott from 3pm to 4pm tomorrow.
---