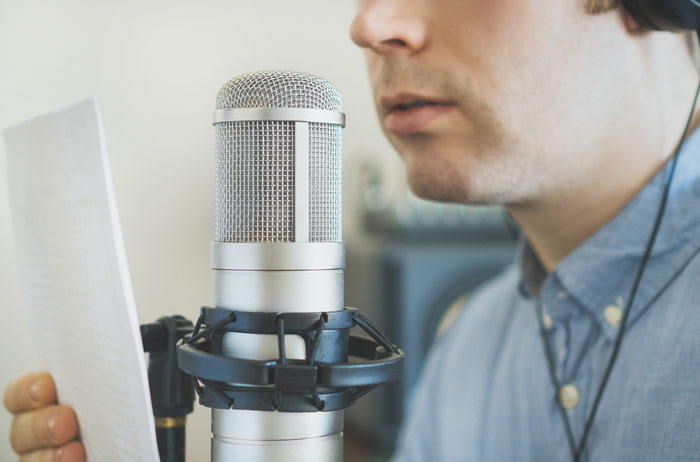 AUCKLAND, Today: The Radio Bureau has formed a partnership with the Mental Health Foundation to create an Orca student competition across AUT and Media Design School's advertising programmes.
Students are provided with a live brief to create an audio campaign for the foundation.
MDS programme leader Kate Humphries said: "TRB have really upped the ante on the Student Orca brief this year, because for the first time in this competition that the students have a live brief.
"So, over to you teams – just make sure it's super-engaging, informed by relevant insight, a bloody clever idea and that the writing is superbly crafted. No pressure!
AUT University advertising & brand creativity lecturer Jo Page said: "Our students are stoked to have the chance to flex their radio-writing muscles and work on a brief for the Mental Health Foundation.
---
"Radio lets you do so much without spending a fortune."
---
"It's a deliciously chewy task and the discussions and insights that have popped up in class have taken them into unexpected creative realms.
"Radio lets you do so much without spending a fortune and they've risen to the challenge admirably.
"The teaching team – Dan Fastnedge, Jo Page and Matt Halliday – are immensely grateful that the students can enter such a highly regarded competition."
The winning campaign will air across commercial radio stations later in the year. The winners will also receive a cash prize, and an Orca trophy.
Mental Health Foundation comms specialist Renee Fox said: "The foundation is incredibly humbled and excited to be a part of the student Orca initiative – we're looking forward to seeing what the fresh talents can produce."
Student Orca winners, along with wider Orca winners, will be announced in August.
---