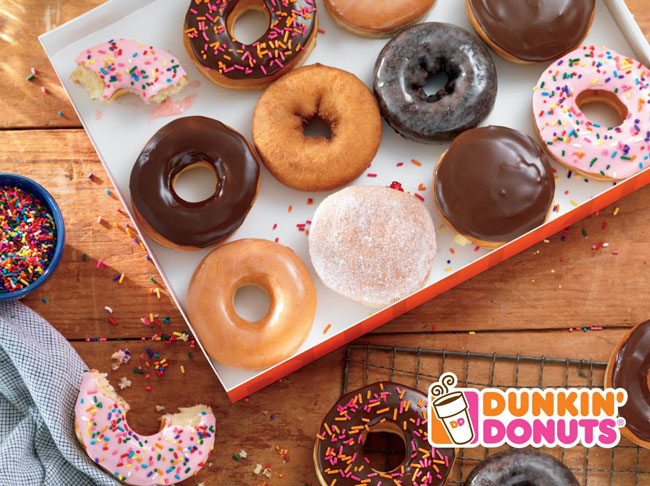 AUCKLAND, Today: Creative indie Sugar has won a three-way pitch for Dunkin' Donuts NZ – an account previously handled in-house. The other pitchers have not been identified.
"Social Sugar is pleased to announce our appointment to a freshly baked partnership with the team at Café Concepts Ltd, the master Franchise for Dunkin' Donuts in NZ," said Sugar managing partner Jeremy Johnston. (Social Sugar is the agency's social media arm.)
"The Social Sugar team are researching the difference between Maple Frosted & Butternut as we speak," he said.
---