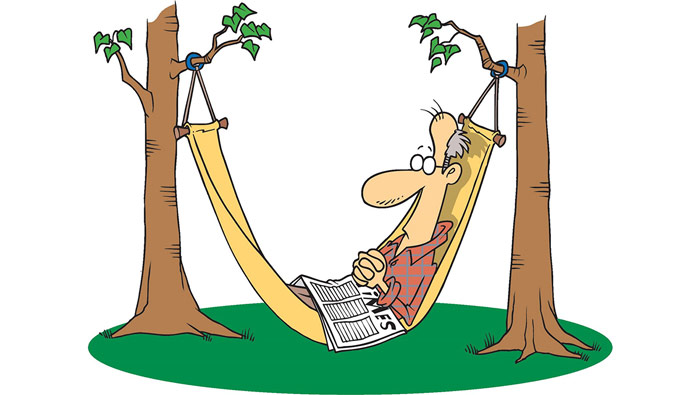 AUCKLAND, Sunday: "There are those who love work and keep going well past their sell-by-date: Rupert Murdoch, Logan Roy, and certain New Zealand politicians, for example," writes Herald on Sunday columnist Paul Catmur.
"I'm afraid I don't understand this attitude. What's wrong with lie-ins, watching obscure sports, and doing lots of whatever it is you always wanted to do but never had time?
"This reticence to leave the workplace doesn't seem to be about the money, I suspect it's more the terror of the unknown that lurks beyond work.
I daresay people stay in marriages for a similar reason."
---