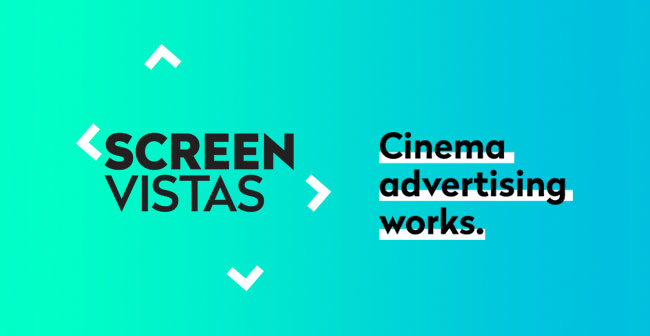 Cinema advertising company Screen Vistas is celebrating a new Government deal by launching new, improved innovative cinema packages targeting the national market.
These packages will include movie mixes where businesses are placed next to a mix of blockbuster movies suited to their targeted audience or they can choose a premium full saturation package for optimum reach.
Specialising in cinema advertising for 28 years, Screen Vistas has developed these packages to ensure there is a solution suitable for all businesses.
---
"Natural competition is vital in every industry, and Screen Vistas has created competitive rates which ensure the best selection for national agencies across New Zealand," said SV director Lisa Matena.
---
"Screen Vistas are in a fantastic position to take on this venture with the largest network of independent cinemas around New Zealand," she said. "This means Screen Vistas will be able to offer more options and packages, leveraging off our exclusive network."
Win a trip to Rarotonga
Screen Vistas has recently secured the contract for All-of-Government's Advertising Media tender. To celebrate the launch into the national market, Screen Vistas are offering the chance to win a return trip for two to Rarotonga for every campaign booked between November 1 and January 30.
This will include return airfares, five nights' accommodation at Rarotongan Beach Resort.
---