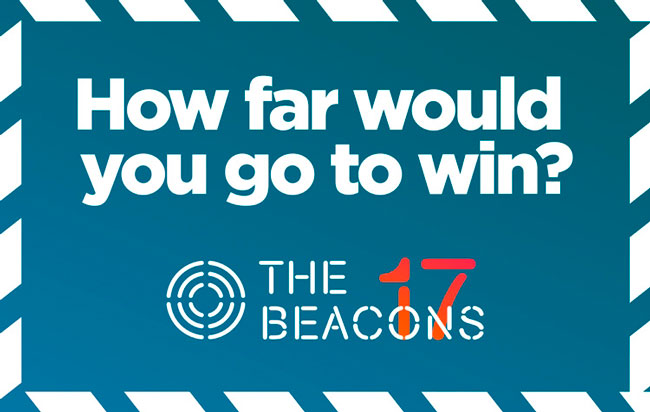 CAANZ has issued the entry call for the 2017 Beacon Awards (formerly the NZ Media Awards). A date has yet to be set for the awards show, but it's likely to be mid-April in Auckland.
Entries close Wednesday 22 February; late entries close Friday 24 February (late fee applies), and the tickets go on sale on Tuesday 4 April.
CAANZ says the Call for Entries document will be "available shortly" (watch this space). The finalists will be announced on Thursday 30 March.
The Beacons 2017 sponsors are TVNZ, Sky, Nielsen, kpex, SOAR.
---