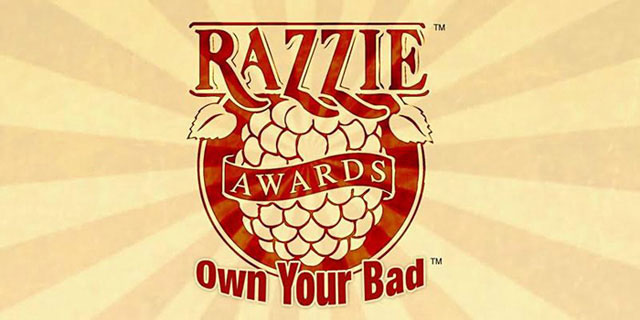 "Cannes Lions should follow the example set by the Oscars, and have its own Razzies – awards for the world's worst marketing and creative work," said Airbnb's marketing chief Jonathan Mildenhall, drawing rapturous applause during a panel discussion at the Cannes Lions last week, moderated by Alexandra Suich, technology editor at The Economist.
"This would drive up standards," he told Campaign Asia.
" Should next year's Cannes Lions have its very own Raspberry Awards to showcase the worst of marketing ahead of the main event itself?" he asked.
"What would it be like if the week before Cannes we gave awards for the world's shittiest marketing?
"I genuinely believe if there were awards for shitty creative we'd see better creative across the board and that way we'll actually be able to reach millennials who are avoiding bad marketing on their mobiles."
---