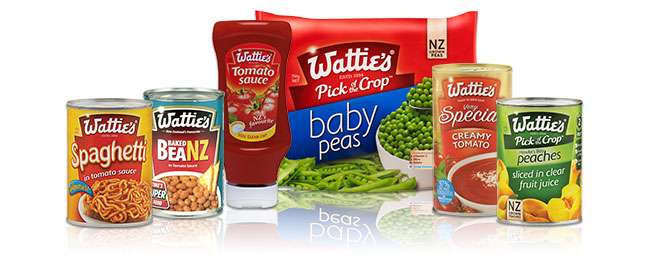 Parnell-based marketing agency The Business has won the Heinz Wattie's through-the-line account in a pitch.
Young & Shand was the incumbent, but it is thought the client saw Y&S as mainly digital, while they were looking for a more through-the line strategic agency.
The pitch occurred throughout the months of November and December, and the appointment is effective immediately.
"We reviewed our agency needs last year and were looking for a strategic agency partner that could work through the line," said Heinz Wattie's comms manager Tina Wong.
"We have a multitude of brands and the need for cross-category learnings and being able to deliver integrated thinking on campaigns is crucial.
"The process was rigorous and we are confident we now have the agency partners in place to really accelerate our growth in New Zealand for all our brands. It is a particularly exciting time with the global merger of Heinz and Kraft."
The Business will work with BrandWorld (TV) and OMD (Media), looking after their entire portfolio of brands.
The Business managing director Ben Cochrane said: "We are really excited to be working with the marketing team at Heinz Wattie's. There is a lot of opportunity to do some great work together and it is a privilege to represent so many iconic brands.
---