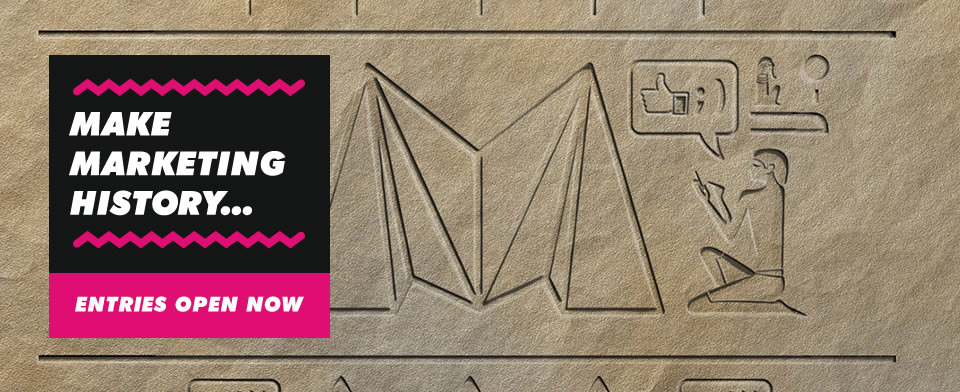 The Marketing Association has issued more details for the 2014 TVNZ NZ Marketing Awards.
The event will be held at the Langham on Thursday 28 August – the entry deadline is 5pm on Friday 23 May. The MA also unveiled an extended late entries deadline ("at a nominal fee") to 5pm, Friday 20 May.
To take advantage of the late deadline, entrants need to apply in writing to marilena@marketing.org.nz.
The entry form can be downloaded at here.
For other details, go to www.everythingmarketing.co.nz.
Tickets for the main event will become available for purchase when the finalists are announced at the end of June.