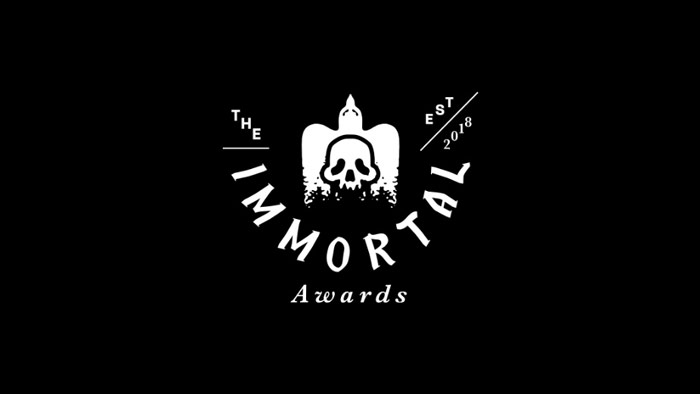 LONDON, Sunday: The Immortal Awards has proclaimed Clemenger BBDO Wellington as the #1 agency in New Zealand. followed by Special Group, Colenso BBDO, TBWA\ NZ, and Saatchi & Saatchi NZ.
The winning projects were selected at the Little Black Book's final virtual round of judging.
Building on the competition's growth last year, there was a 14% increase in the number of entrant companies from 541 in 2020 to 619 in 2021.
---
"New Zealand is ranked at #16 on the country list."
---
New Zealand is ranked at #16 on the country list, with the region's top creative companies as follows:
Top 5 NZ Advertising Agencies 2021
Clemenger BBDO Wellington
Special Group
Colenso BBDO
TBWA\
Saatchi & Saatchi
Top 5 AU Agencies
DDB Sydney
Bear Meets Eagle On Fire
Clemenger BBDO Melbourne
CHE Proximity
The Monkeys
Top 5 AUNZ Production Companies
Finch
Revolver
Exit Films
Scoundrel
electriclimefilms
---