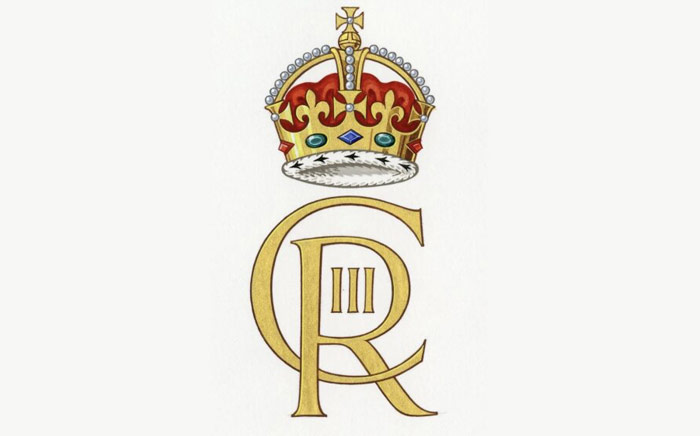 PARIS, Today: It might take "a while" to adjust to the arrival of King Charles III's cypher, says Epica's Mark Tungate. "The cypher was chosen by the King from a selection designed by the College of Arms. 
"Even the world's greatest design agency would have difficulty competing with that organisation on the prestige front. Founded in 1484, the College of Arms creates and keeps official registers of coats of arms.
---
"To give you an idea of their resilience, there are still some post boxes around from the reign of Queen Victoria."
---
"The monogram is already in action in the Buckingham Palace post room, where it's being used to frank letters from the Royal Household. In the rest of the UK, the change will be more gradual – post boxes that already bear the late Queen's symbol will remain standing until they fall to bits, basically.
"To give you an idea of their resilience, there are still some post boxes around from the reign of Queen Victoria."
Read the full Mark Tungate piece here
---