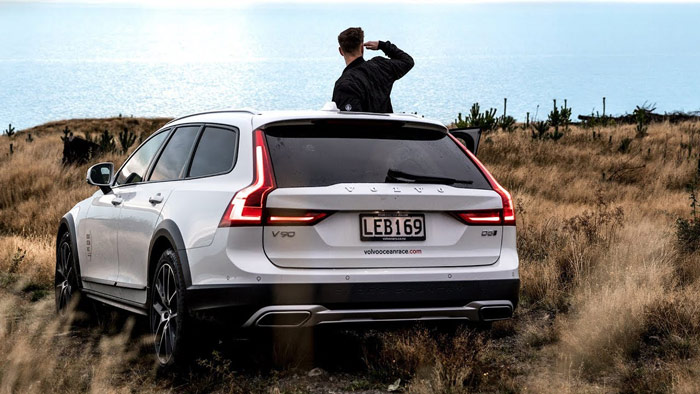 AUCKLAND, Today: ANZ tech consultancy The Trade Desk – alongside NZ indie media agency Together – has developed new sustainability target segments, demonstrating their success in a recent Volvo ad campaign in New Zealand.
Sydney-based Trade Desk MD James Bayes said: "This pioneering partnership with Together Agency serves as a great example of media buying that prioritises the greatest positive social impact, while still achieving stellar brand awareness results.
"Volvo is the first brand in New Zealand to use bespoke segments under the sustainability category, which TTD developed in collaboration with Together.
---
"This innovative campaign not only successfully reached audiences who engaged with sustainability issues, but also transformed Volvo and Together into industry leaders that pioneered a sustainable media ecosystem."
---
"This has yielded incredible results – a 477% increase in conversion for audience served an ad through both The Trade Desk and social media.
"Volvo was looking to use cutting-edge approaches to raise brand awareness with meaningful advertising strategies while supporting high-quality local media
"This innovative market-first campaign not only successfully reached audiences who engaged with sustainability issues, but also transformed Volvo and Together into industry leaders that pioneered a sustainable media ecosystem and supported the local publishers that produce positive impact content."
---