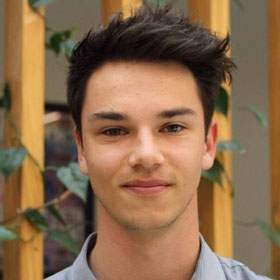 AUCKLAND, Today: Colmar Brunton client executive Andy Strain has resigned from the company – just days after they pulled out of their Top 10 Ads agreement with M+AD Daily.
Strain had been the key figure in the deal, issuing the questionnaires and compiling the data.
Colmar Brunton/Kantar marketing director Alida Shanks would say only that "Strain was a young client executive at graduate level who decided to resign from Colmar Brunton to further his career elsewhere".
She said there have been no budget cuts at Colmar Brunton. "In fact we have just had our best year ever after three consecutive years of growth. We have recently employed two senior level staff."
---