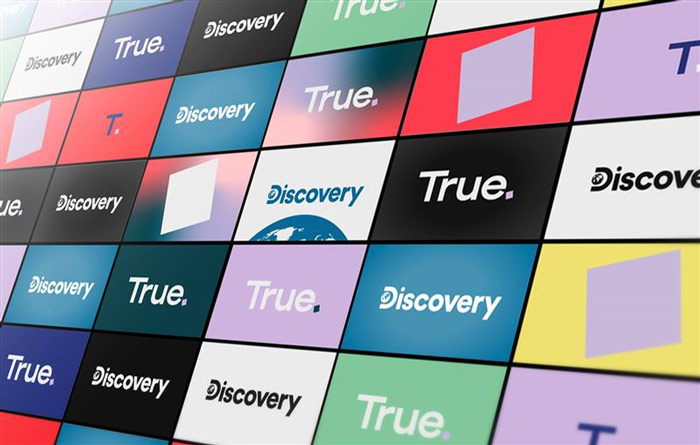 AUCKLAND, Wednesday: After an intensive pitch process, Discovery will partner with indie agency True to create and launch a refreshed portfolio of free-to-air entertainment brands into NZ. There was no incumbent (Discovery entered the NZ market by buying the TV component of MediaWorks earlier this year).
"This is a really exciting partnership for us", says True ceo Matt Dickinson. "Discovery has big ambitions, across multiple channels that stretch far beyond linear TV. We're thrilled to be part of designing the brands that will deliver such a fantastic proposition to New Zealand audiences."
Discovery senior director, marketing & CSR Shannon Most said: "True understood our ambition from day one to build stronger brands in Three and HGTV and launch two new brands in Gusto and Rush.
"I'm delighted to have True as a great partner – they've been delivering outstanding work against tight timelines, and we can't wait to bring these brands to life for audiences in coming months."
---
"Since August, True has worked closely with Discovery – but there was no official incumbent."
---
"Since August True has worked closely with Discovery to understand what New Zealanders are looking for in their entertainment channels – interrogating Kiwi cultural codes, global cultural currents, and drilling into audience data insights with the help of Discovery's media partners PHD.
"The strategic challenge is a fascinating one", says True Head of Strategy, Ruth Blair. "How to hold on to audience share in an ever-more fragmented category? It's our job to ensure the new Discovery brands connect with their audiences, even as New Zealanders' habits change."
With the strategic blueprints now completed, the True and Discovery teams have moved into the creative phase, developing multiple new brand identities and campaigns. The new brands will be launching throughout 2022.
True's Executive Creative Director Tim Huse says, "The opportunity to build entertainment brands from the ground up, alongside the team at Discovery is every creative's dream. We're beyond excited and looking forward to where this journey will take us."
---