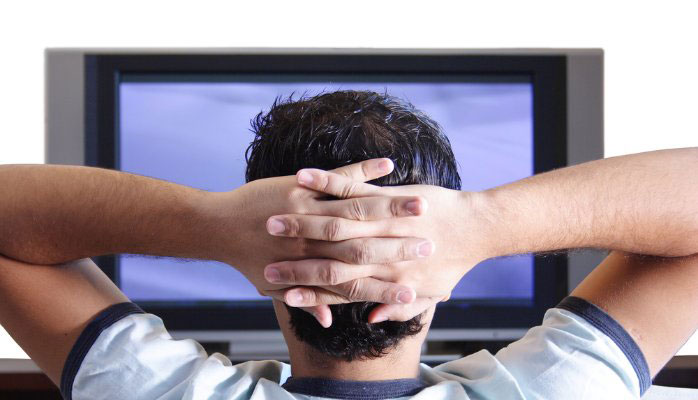 Despite the increasing amount of time consumers spend on digital platforms, real-world recommendations and ads seen on TV still dominate when it comes to discovering new brands, according to a report on English ad+media site Warc.
Writing in the current issue of Warc's Admap monthly magazine, Jason Mander, director of research and insight at GlobalWebIndex, outlines the results of research among 200,000 internet users across 34 countries which tracked more than 20 brand discovery routes.
TV ads topped the list of brand discovery sources, being selected by almost 43% of online adults, just ahead of search engines and word-of-mouth recommendations.
This, Mander suggests, "is indicative of a wider trend where consumers tend to attach more importance to offline rather than online sources".
There's no shortage of the latter, including review sites, expert blogs, consumer forums and comments from social media contacts.
"But ask consumers which forms of peer-to-peer discovery are the most influential and word-of-mouth recommendations from friends/family members outscore all of the online options by a clear margin."
That's because we like the personal touch, Mander says. Or we do in the real world.
Even though big data offers more relevant and targeted advertising opportunities, consumers remain stubbornly resistant to such personalisation, he notes.
And he adds that while people don't necessarily like personalised ads when they use the internet, that's not the main reason why ad blocking is increasing in popularity; it's simply because people think there are too many ads in the first place and that many of them are annoying.
Consequently, "we'll undoubtedly see more emphasis on less overt forms of advertising where the consumer experience moves far beyond simply hearing about a brand or its latest product". That means more use of native content, vlogging and live streaming.
Mander suggests that while traditional discovery sources still prevail, consumers are more receptive to online advertising than they like to admit – or are able to recognise.
The key challenge, he says, is for online advertising to "evolve in order to maintain its position, especially on mobile where too many of today's ads are simply not sufficiently optimised for the smaller screens and the different user experiences inherent to smartphones".
---